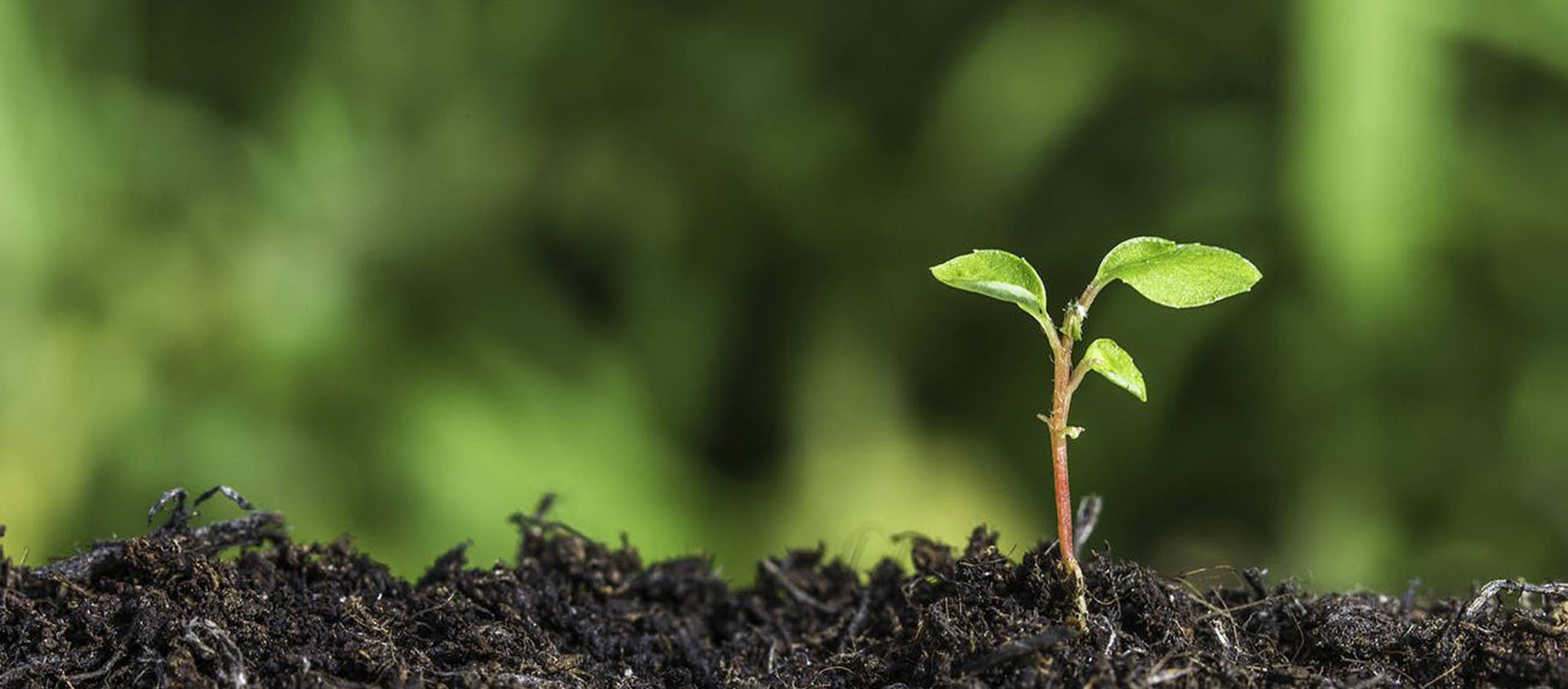 # NSL Textiles has become a local partner of a BCI (Better Cotton Initiative) project in Guntur area for producing cotton.
# All manufacturing units have zero effluent discharge policy
Fully automated and state of the art Effluent Treatment Plant at Chandole fabric processing unit.

Biological treatment of effluent followed by reverse osmosis process to recycle 90% of the water used.

Sewage treatments plants at all manufacturing units.
# Caustic Recovery Plant at Chandole processing unit for recovering caustic soda.
# At least one-third of the factory area at each of the units is 'green'.
# All equipments are energy efficient; continuous monitoring and reduction of power consumption in different areas.
# Continuous processing equipments are fitted with heat exchangers to save energy.
# Husk is used as fuel for Boiler.
# Achieved the OEKOTEX certification declaring non-usage of banned dyes and chemicals for Chandole unit.